Relax... your success is our business!
Let us tell your story with our design. Connect technology with creativity to grow your audience and your revenue.
Your customized Marketing Portal makes creating and purchasing print and marketing services easier, simplifying the entire process.
Your customized Marketing Dashboard allows you to track campaigns in real-time and deliver qualified leads immediately.
Call us at 712-336-3564 or email hello@lakesprint.com and ask how we can help.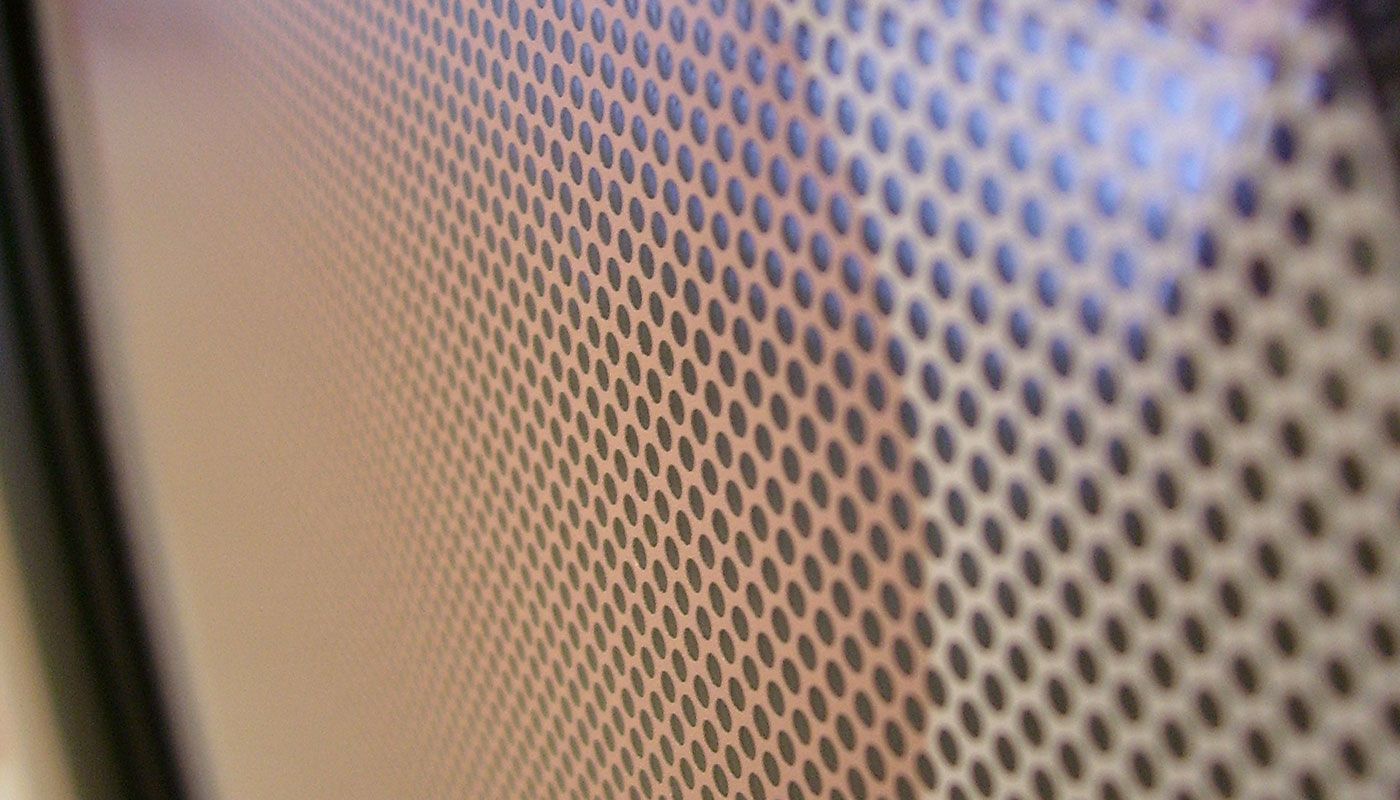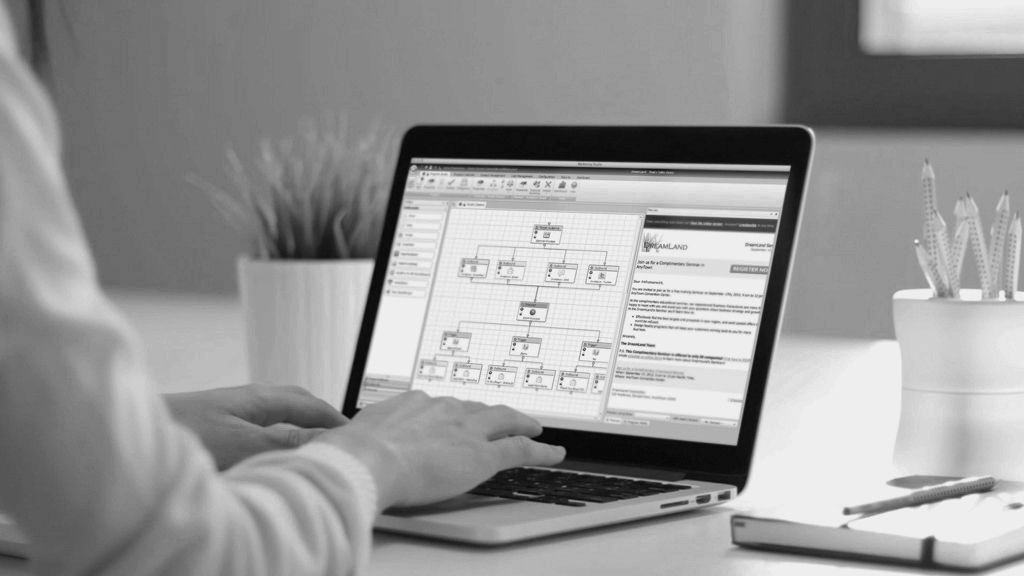 Connect with customers
Revolutionize your marketing
Grow your company