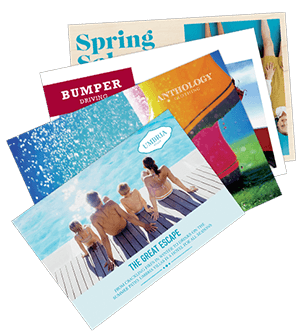 We have graphic designers ready to assist you with any size project.
We also offer translation services in just about any language in the world. Need an employee manual translated or document or package instructions? Our services can do it for you.
Ask for a free consultation or more information by calling 712-336-3564 or email Lakes Print.